TALK – The life of Donald Adolphus Brown and Adelaide Knight
Saturday 6th October
2pm – 4pm
Hosted by MACA, in conversation with the Jacobsen Family
Come and hear extracts from 'Courage' written by Winfred Langton and Fay Jacobsen, a book that depicts the life of husband and wife; Donald Adolphus Brown who was awarded the Edward medal for bravery and, Adelaide Knight a militant suffragette. Described as a 'political family' by Yola Jacobsen, you will hear personal recollections, contextual memories of life and working conditions, and more about the character of Donald and Adelaide.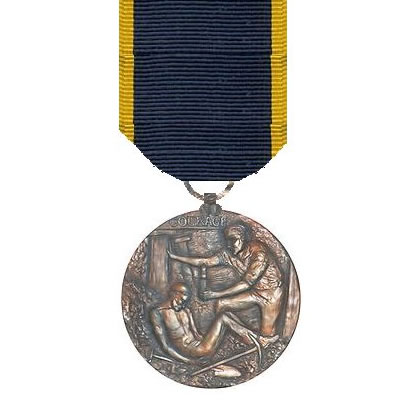 TALK – Young Historians Project
Wednesday 10th October
7pm – 8.30pm
Delivered by The Young Historians Project
YHP are a group of young people of African and Caribbean descent, who are creating dynamic narratives about the hidden and underrepresented aspects of Black British History, to encourage their peers to undertake history as an academic subject, and redefine what history means to many young black people today. YHP was established in 2015, as an outcome of the History Matters conference. This conference concerned the lack of Black history students, teachers and lecturers in British educational institutions. So the young people of YHP are aiming to tackle this problem and help decolonise history as it is presented to young people.
YHP's first project recorded the legacy of the Black Liberation Front, one of the most influential Black Power groups in Britain during the 20th century. The young historians are now developing their second project, which will focus on the history of African women in the British health service from 1930-2000.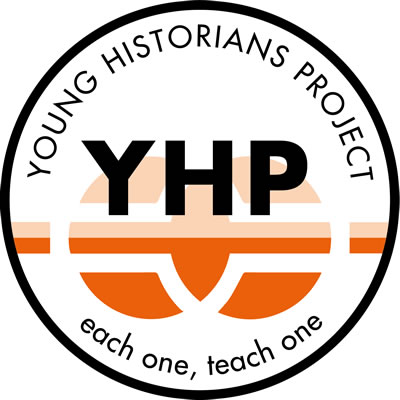 TALK – Ian John-Lewis
Saturday 20th October
2pm – 4pm
Delivered by Ian John Lewis
Ian John-Lewis – the first black British boxing referee to officiate a heavyweight world title fight. Ian started his career in boxing as an amateur and continued to have success as a professional boxer. After retiring from boxing, Ian became the youngest a "star" class referee at 37, for the British Boxing Board of Control and was groomed by the World Boxing Council to referee some of the worlds best fights, including the oldest World Champion in history, Bernard 'The Executioner' Hopkins in Montreal.
Come and hear Ian share his fascinating story about his boxing career. One of our local resident heroes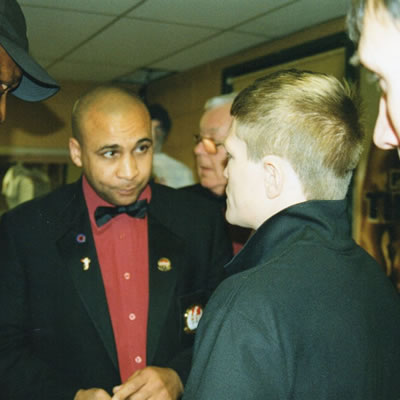 TALK – The Windrush Generation
Saturday 3rd November
2pm – 4pm
Delivered by Patrick Vernon
The Windrush Generation were invited as British subjects to help rebuild the country as part of the reconstruction and aftermath of World War II. Seventy years on from the arrival of the HMT Empire Windrush, which has come to symbolise a generation of Caribbean migrants but the wider post war migration from different parts of the former British Empire to the United Kingdom. Many towns and cities up and down the country have benefitted from migration and that many aspects of British society today would be unrecognisable without the contributions which immigration and integration have made to our society over the generations: from the NHS to the monarchy, our language, literature, enterprise, public life, fashion, music, politics, science, our culture and food, even
The game encourages players to share their personal stories or use their imagination to invent stories sparked by picture cards and historical timelines provided in the game. These pictures and timelines illustrate key moments in history, highlighting the contributions of migrants to the development of multicultural Britain from 1900 to the present day.
The Every Generation: Windrush Game provides an opportunity:
The importance of Windrush Generation and the migrant contribution to Britain
Explore the history of the Windrush Generation and the Caribbean
How has Britain benefitted over the last 70 years as multicultural and secular society
What more can be done to celebrate and promote Windrush Generation and their descendants at the workplace and society in general.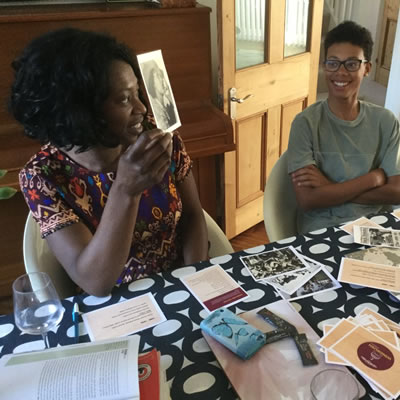 THE WINDRUSH GAME
Developed by Windrush campaigner Patrick Vernon OBE and Focus Games, Every Generation Game: Windrush Edition is a storytelling board game created to help families, friends and communities share their heritage, history, identity and culture through the telling of stories.
Every Generation Game: Windrush Edition can be used in many ways, such as by families, in schools, at community events and by older people in care settings. For more information, ideas of how to use the game, and to order a copy, visit www.windrushgame.co.uk.
WORKSHOP – The Front Room
Saturday 10th November
12pm – 2pm and 2pm – 4pm
Delivered by Michael McMillan
To stimulate discussion the session will begin with screening of the 60 min Tales from the Front Room (BBC4 Documentary 2007).
This will be followed by a 2 hour workshop will be led by writer and artist/curator Michael McMillan, and the aim will be for participants to bring in objects from their respective domestic interiors, especially their front room, living room, sitting room. They will be invited share oral histories about how and when their object was acquired, what it was used for and where, and what it meant to them in terms of identity, family and cultural histories, and emotional and spiritual affect.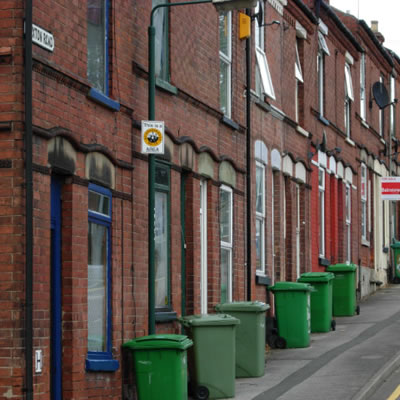 TALK – The growth and influence of Black community organisations in Kent
Saturday 17th November
2pm – 4pm
Facilitated by Carol Stewart: Chairperson Medway African and Caribbean Association
There has always been a presence of African and Caribbean people in Britain for hundreds of years. Within Kent the Black population has continued to grow in more recent times, the last census in 2011 stated an increase in the Black and minority population of over 5% from the 2001 census.
With this growth there has been an increase in the number of Black community organisations in Kent, This seminar will be discussing the reasons for them being established, the importance of such groups and provide a fascinating insight into some of the groups still in existence today.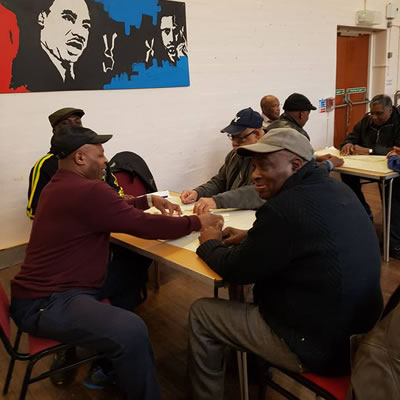 TALK – Kent, Slavery, and Abolitionism + Private viewing
Wednesday 21st November
7pm – 8.30pm
Chaired by Dr Bridget Ng'andu
Panel and Speakers
Prof. David Killingray (overview incl. fugitives)
Dr. Ben Marsh (during & after slavery)
Prof. David Turley (abolitionism in Kent)